Catering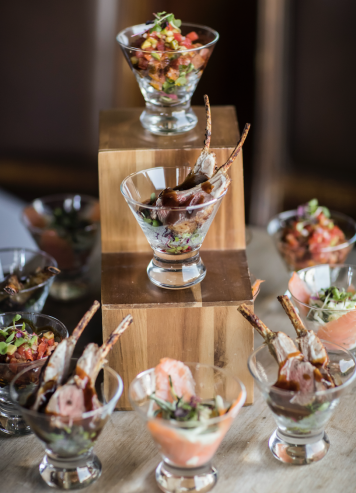 The Palafox House is operated by Great Southern Catering & Events and offers catering solutions from our award-winning chefs . We have developed a catering menu with tried-and-true dishes and solutions for plated, coursed lunches or dinner, buffets, interactive food stations, and cocktail receptions.
---
---
Click here  to download the catering contract.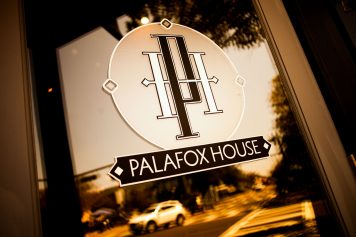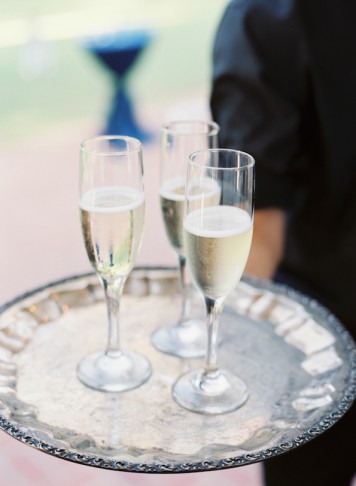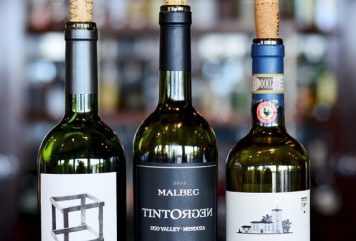 Bar Services
Due to the regulations governing liquor licenses, any event held at the Palafox House that will require bar service must use the Great Southern Catering & Events. We are completely licensed and insured to serve alcohol at any venue. We offer wines and liquors at very competitive prices. You will be required to use our bartending staff at your events. We provide a high-end bar setup including house-made juices, substantial condiments, and silver wine buckets. We discourage tipping so that your guests do not feel obligated.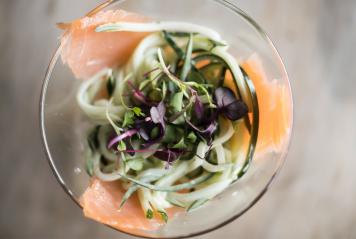 plus all applicable taxes
---
Q: What times are available for rental of the Palafox House?
The Palafox House offers full day rentals so each client has ample
time to get everything they want done without feeling rushed.
Q: Who does the bar service?
Due to liquor license regulations, Great Southern Catering & Events must be used for all bar services at the Palafox House. Click here to see all our service options.
Q: Does the venue come with tables and chairs?
The venue come with the following tables and chairs:
(125) chivari chairs
(10) 60″ rounds
(8) 48″ rounds
(5) 6″ banquet tables
(5) cocktail tables
Q: What catering options are available for the Palafox House?

Great Southern Catering & Events is the official caterer for the Palafox House.
Approved caterers may be also be used, the list is as follows: