Events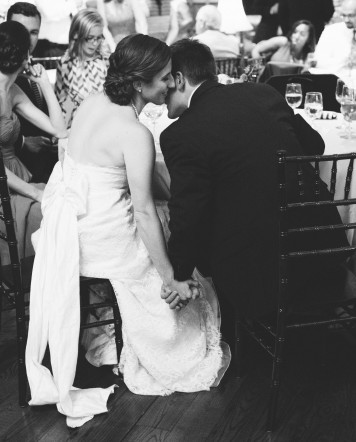 Since opening in 2012, the Palafox House has quickly become one of Northwest Florida's favorite event spaces. Located in historic, downtown Pensacola, it is a perfect venue for your next event. Surround yourself in the warmth and charm of this historic venue – high ceilings, exposed brick, panoramic windows with a view of the tree-lined park, with simple, elegant touches of the modern, makes for a truly beautiful setting. Our stellar venue will make your special day unforgettable.
Introducing Great Southern Weddings. Full-service wedding planning and event design, specializing in weddings in Pensacola and along the Gulf Coast. View our LookBook to learn more about planning options and pricing.
---
The Palafox House is a fantastic venue with a true blend of historic qualities and modern amenities. Fiore of Pensacola is the preferred florist and decorator of this venue and we are proud to work alongside the event coordinators of the Palafox House. Every event is customized to the clients needs with full attention to every detail. Years of expertise from Great Southern Restaurants and Fiore provide the best services in Pensacola.
— Shannon Pallin, Owner, Fiore of Pensacola
The Independent News has used Palafox House for two of its premier events—Power List and Best of the Coast. Both events were wonderful, honorees felt special and the staff was first class.
— Rick Outzen, Publisher, Independent News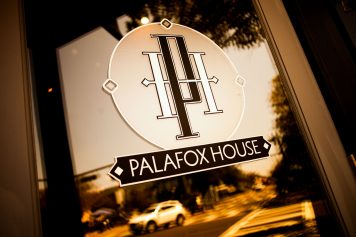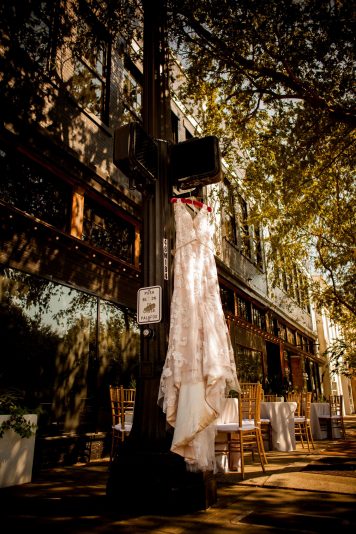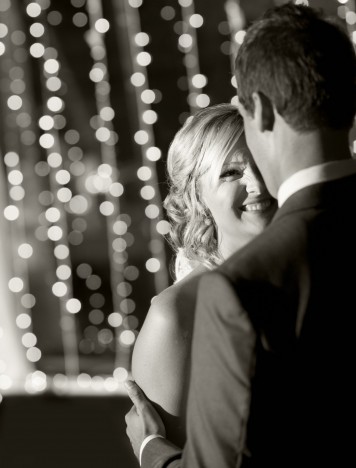 The Palafox House was the perfect venue for our nautical- themed wedding. Melissa Bailey and Sarah Randle were the best planners and organizers; we did not have to worry about a thing and had no problems whatsoever. Almost a year later our guests are still raving about what a fabulous venue we had!
— Whitney Bengson
We held our annual awards celebration at the Palafox House. We loved the downtown location, the parking was great for our guests, and the staff couldn't have been more friendly even asking to help with our event setup. I would definitely book another event at the Palafox House!
— Kathy Summerlin, Marketing & Event Services, Saenger Theatre
The Palafox House is a welcomed addition to the venues available in downtown Pensacola. It is beautiful and full of personality for hosting any kind of event. Through the panoramic front windows there is a stunning view of historic, downtown Pensacola. The staff is warm , welcoming and very professional. As a DJ that plays at a lot of the venues in Pensacola, I must say that in the short time the Palafox House has been open it has become one of my favorite places to work and host events of my own.
— Ramsey Coates, Owner, AnyDayDJ.com
We love the Palafox House! It's the perfect venue for couples that want to be right downtown. It has a little bit of everything, especially that fun, historic feel of downtown Pensacola.
— Sara Gillianne, Owner, Sara Gillianne Weddings & Events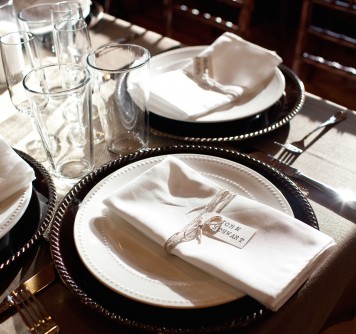 ---
Recent Galleries